PKF hospitality group
four advisory divisions
PKF hotelexperts, PKF livingexperts, PKF tourismexperts, PKF leisureexperts
stay up to date

PKF hospitality group
fully integrated global team
100+ consultants in 20 offices
contact us
Previous
Next
About PKF hospitality group
The PKF hospitality group is an internationally recognised market leader in the field of hospitality. We provide a full range of consulting and other services for the hotel, living, tourism & leisure sectors through four advisory divisions – PKF hotelexperts, PKF livingexperts, PKF tourismexperts and PKF leisureexperts.
With a track record dating back as far as 1869, PKF is the pioneer in hospitality consulting. The introduction of the Uniform System of Accounts for the Lodging Industry (USALI) in 1927, spearheaded by PKF's founder William J Forster, marks the beginning of the firm's dedicated hospitality advisory activities.
Today, a fully integrated global team of over 100 consultants in 20 offices in 15 countries (Argentina, Austria, China, Croatia, France, Germany, Italy, Russia, South Africa, Spain, Turkey, Ukraine, United Arab Emirates, United Kingdom, USA) provides seamless international hospitality services.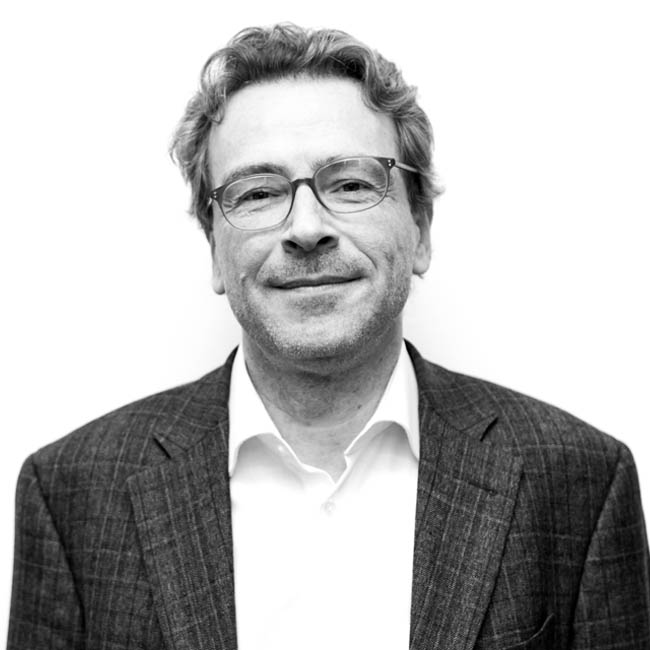 Michael Widmann
"Hospitality is the petri dish of humanity – to succeed, we must cooperate cross-border."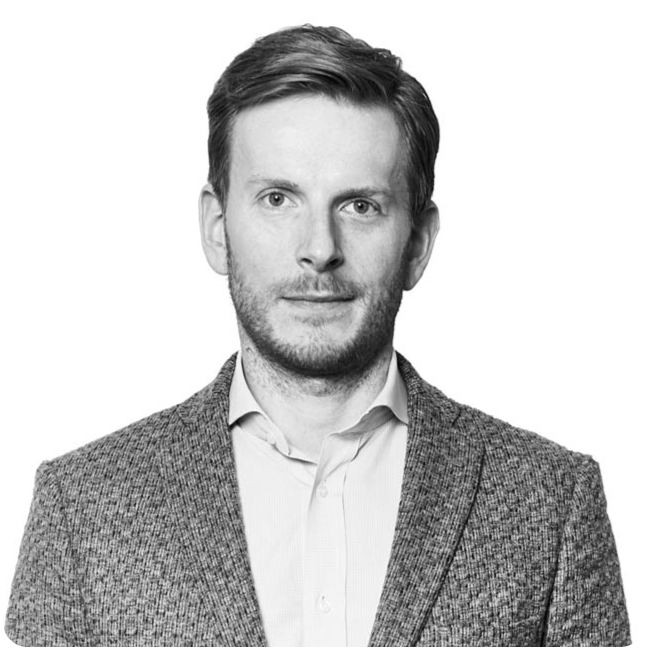 Christian N. Walter
"The world needs more awesome hotels. Happy to help."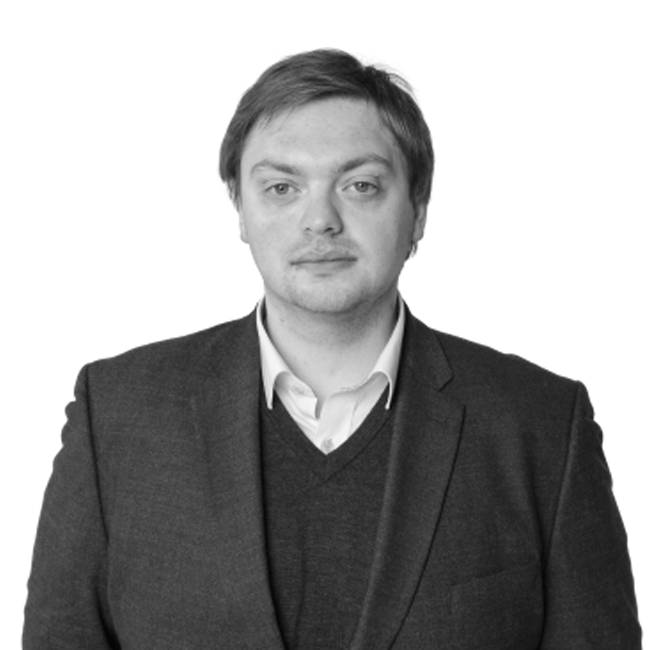 Oleksandr Krasnytskyy
"Hospitality is sharing, and sharing is caring."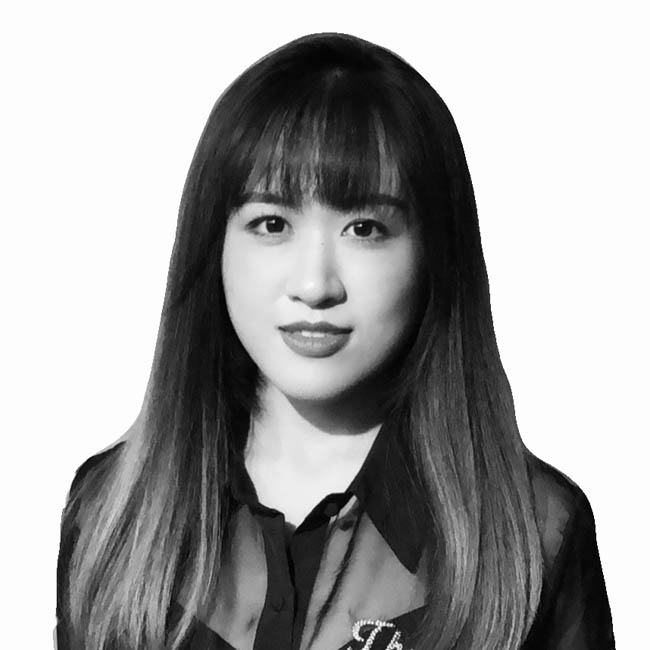 Mia
Mao
"As hoteliers, we believe life is service. As consultants, we help you make that life smarter."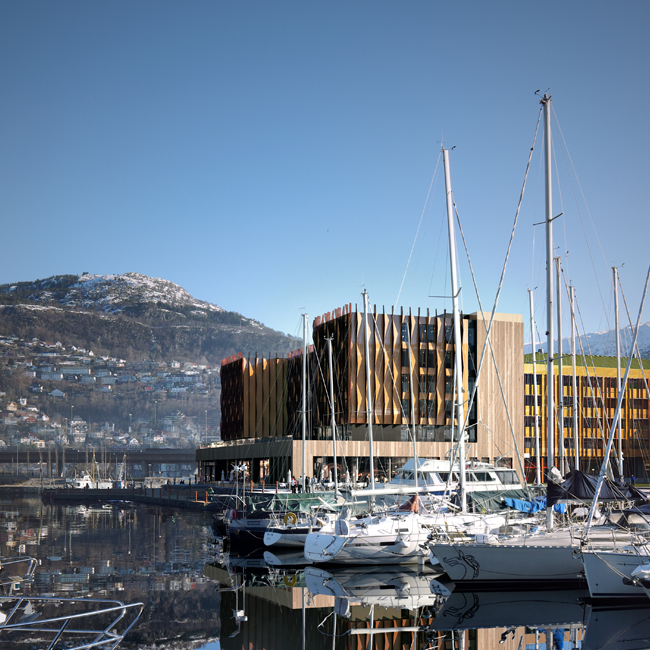 Moxy Bergen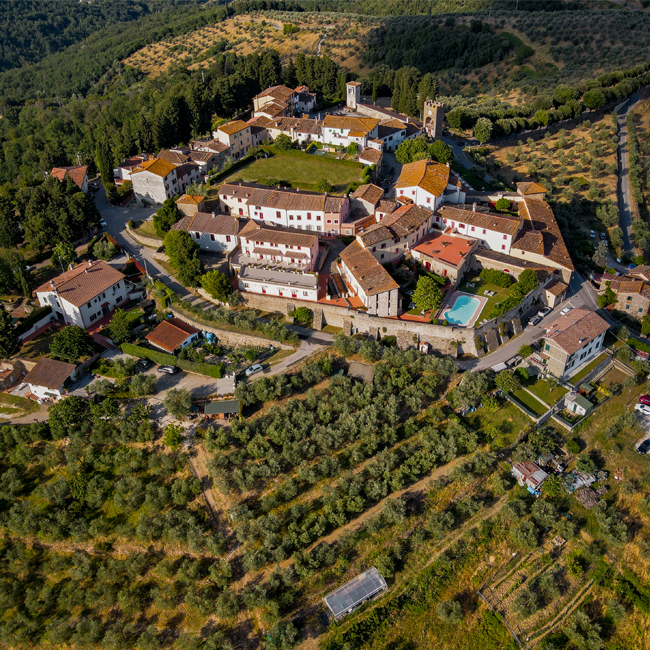 Tenuta Artimino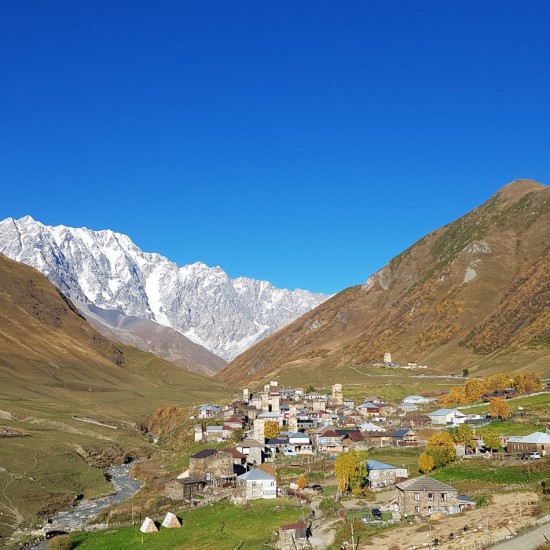 ADA
2022-01-27
PKF hospitality group's project of the month
read more
All News
Latest News
2022-01-26
PKF tourismexperts | UNWTO WORLD TOURISM BAROMETER
2022 expected to be another difficult year for international tourism.
According to the latest barometer published by the UN World Tourism Organization, the number of international arrivals in 2022 is expected to be 50 – 63% below the numbers of 2019.
read more
2021-12-20
Resilient ADRs and leisure destinations as the game changers in 2021
After a very difficult 2020, this year has shown some positive signs of light for the hotel industry. High demand for rural/leisure destinations coupled with resilient ADRs have proven to be the game changers in 2021. 
read more