PKF hospitality group
four advisory divisions
PKF hotelexperts, PKF livingexperts, PKF tourismexperts, PKF leisureexperts
stay up to date

PKF hospitality group
fully integrated global team
100+ consultants in 20 offices
contact us
Previous
Next
About PKF hospitality group
The PKF hospitality group is an internationally recognised market leader in the field of hospitality. We provide a full range of consulting and other services for the hotel, living, tourism & leisure sectors through four advisory divisions – PKF hotelexperts, PKF livingexperts, PKF tourismexperts and PKF leisureexperts.
With a track record dating back as far as 1869, PKF is the pioneer in hospitality consulting. The introduction of the Uniform System of Accounts for the Lodging Industry (USALI) in 1927, spearheaded by PKF's founder William J Forster, marks the beginning of the firm's dedicated hospitality advisory activities.
Today, a fully integrated global team of over 100 consultants in 20 offices in 15 countries (Argentina, Austria, China, Croatia, France, Germany, Italy, Russia, South Africa, Spain, Turkey, Ukraine, United Arab Emirates, United Kingdom, USA) provides seamless international hospitality services.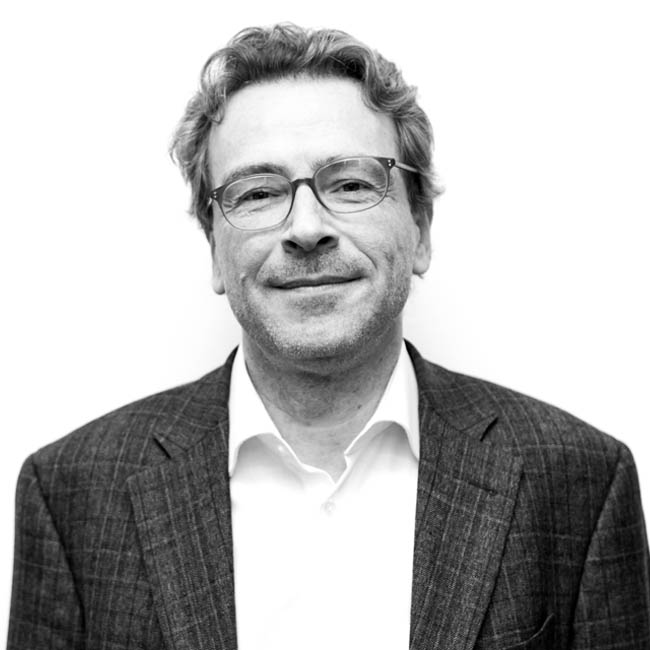 Michael Widmann
"Hospitality is the petri dish of humanity – to succeed, we must cooperate cross-border."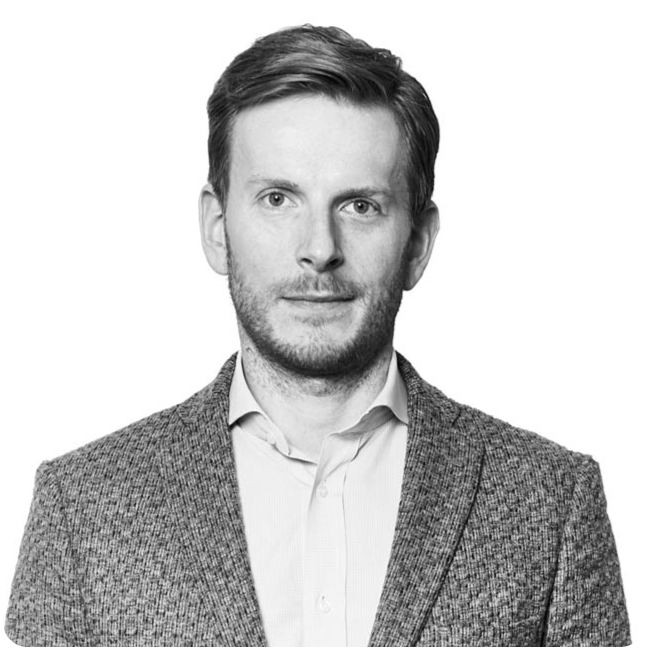 Christian N. Walter
"The world needs more awesome hotels. Happy to help."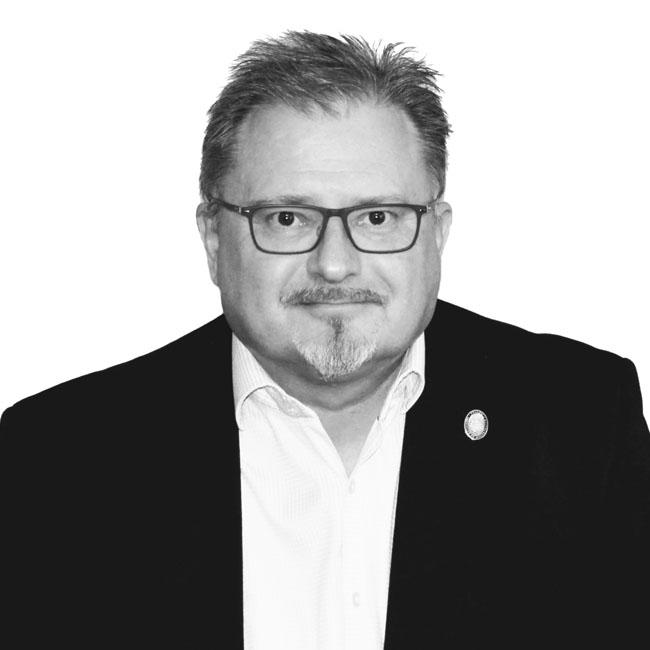 Darren Blanchard   
"Imaginative design can make aesthetically stunning hotels, but insight and professional planning deliver a successful hospitality business."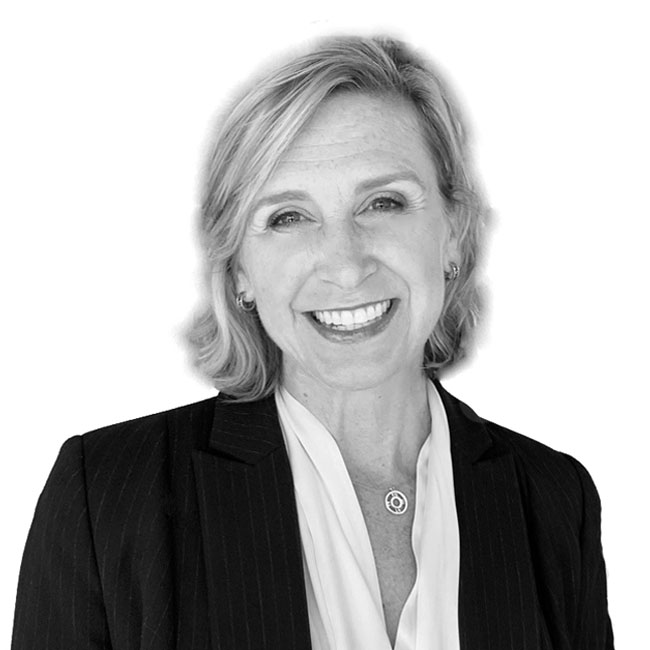 Channing          Henry
"Hospitality is the art form of the real estate world."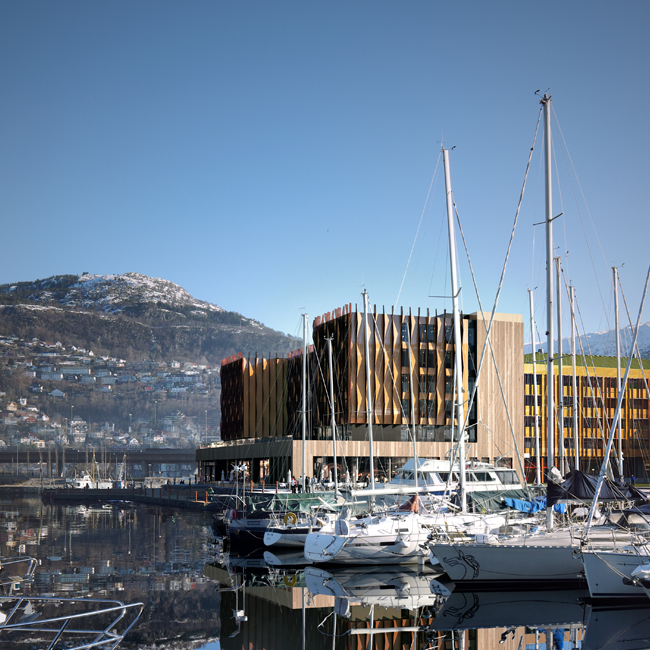 Moxy Bergen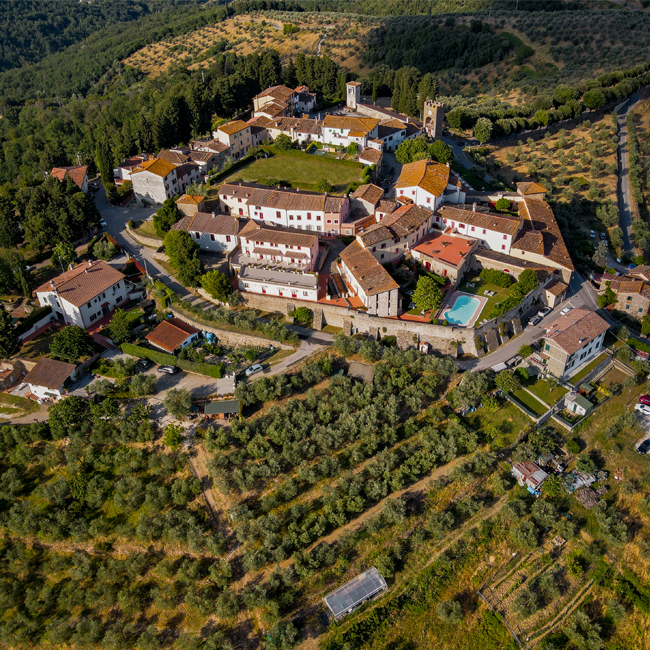 Tenuta Artimino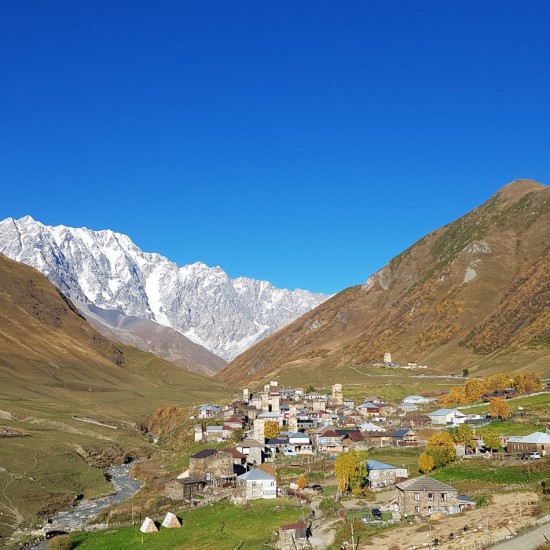 ADA
2021-09-02
196+ hotelforum Munich jury nominates ten hotels for "Hotel Property Award 2021"
read more
All News
Latest News
2021-08-29
The Segmentation Stage of Glamping
Nature based travel is popular, growing, and in need of differentiation as more supply comes on the market.  Major growth plans, development challenges and lack of available financing are elevating this segment out from the cottage industry status and into more established territory.  Sustainability, quality offerings, and a clear consumer value proposition will be key to long-term success. 
read more
2021-08-25
Key takeaways from hotel markets around the globe: germany is in focus
PKF hospitality group has recently hosted 196+ roundtable online germany.
read more