PKF hospitality group
four advisory divisions
PKF hotelexperts, PKF livingexperts, PKF tourismexperts, PKF leisureexperts
stay up to date
Previous
Next
About PKF hospitality group
The PKF hospitality group is an internationally recognised market leader in the field of hospitality. We provide a full range of consulting and other services for the hotel, living, tourism & leisure sectors through four advisory divisions – PKF hotelexperts, PKF livingexperts, PKF tourismexperts and PKF leisureexperts.
With a track record dating back as far as 1869, PKF is the pioneer in hospitality consulting. The introduction of the Uniform System of Accounts for the Lodging Industry (USALI) in 1927, spearheaded by PKF's founder William J Forster, marks the beginning of the firm's dedicated hospitality advisory activities.
Today, a fully integrated global team of over 100 consultants in 20 offices in 15 countries (Argentina, Austria, China, Croatia, France, Germany, Italy, South Africa, Spain, Turkey, Ukraine, United Arab Emirates, United Kingdom, USA) provides seamless international hospitality services.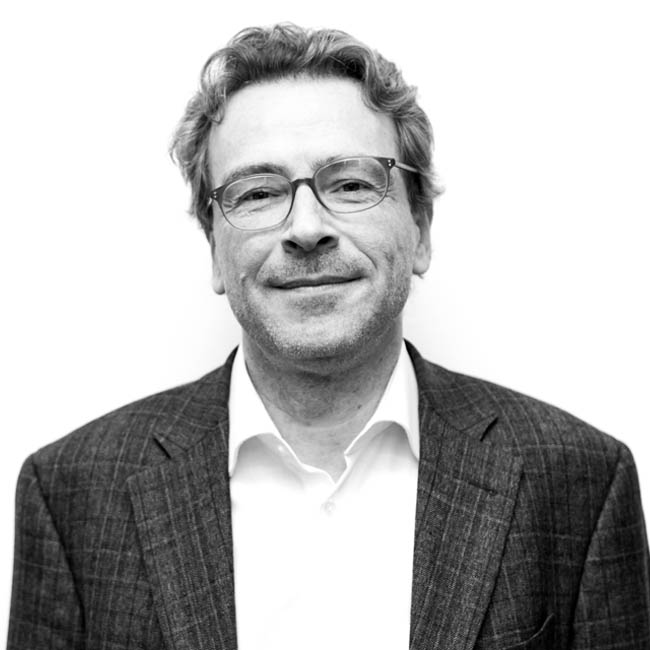 Michael Widmann
"Hospitality is the petri dish of humanity – to succeed, we must cooperate cross-border."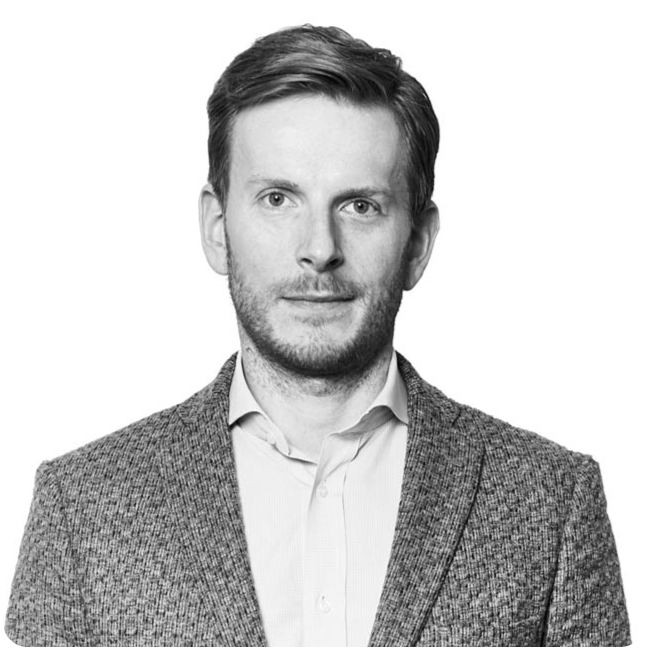 Christian N. Walter
"The world needs more awesome hotels. Happy to help."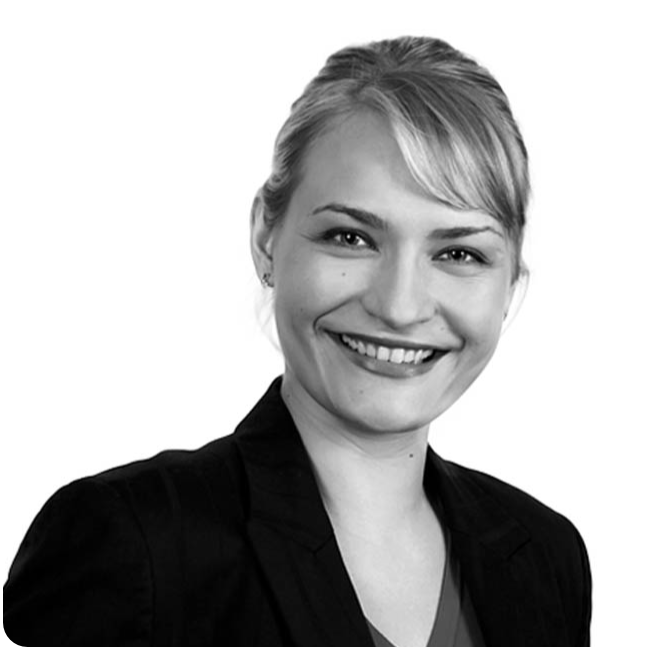 Gabriele
Kiessling
"Hospitality is generosity, welcoming and establishing stable and enduring relationships. The notion of hospitality is perhaps the oldest expression of altruism in human culture."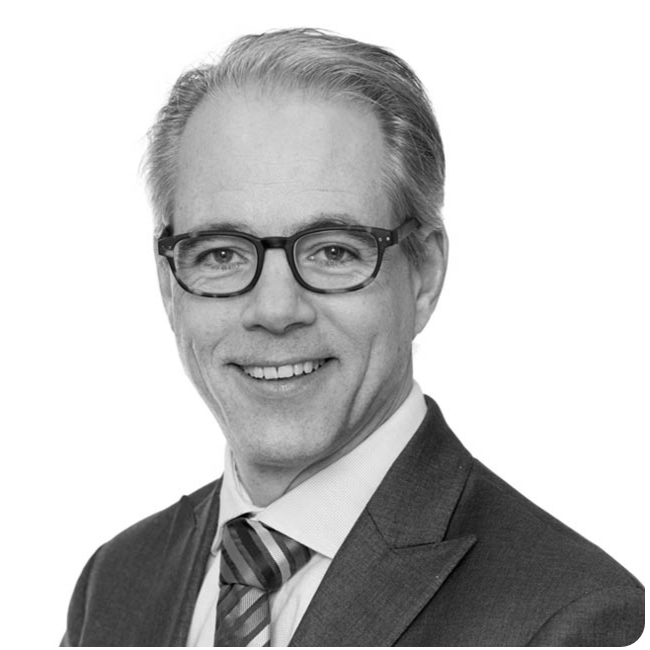 Stephan
Reichelt
"Hospitality is the amalgam between travelling and exploring new destinations & feeling home, away from home."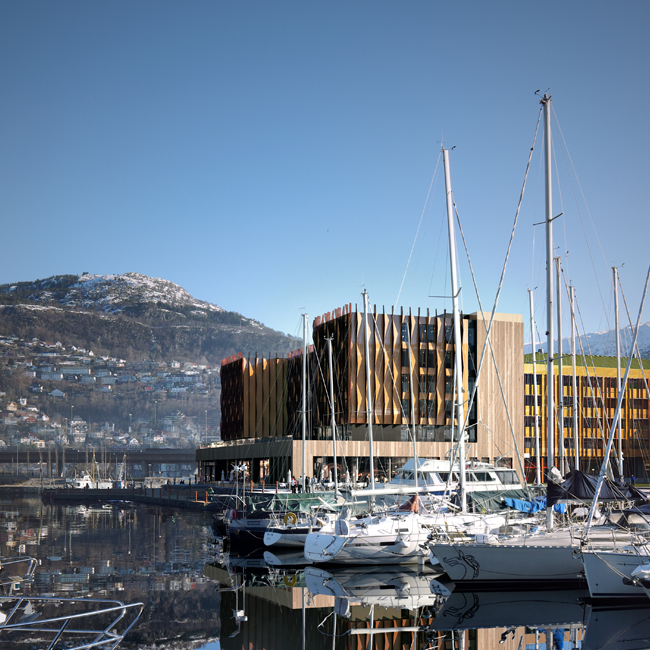 Moxy Bergen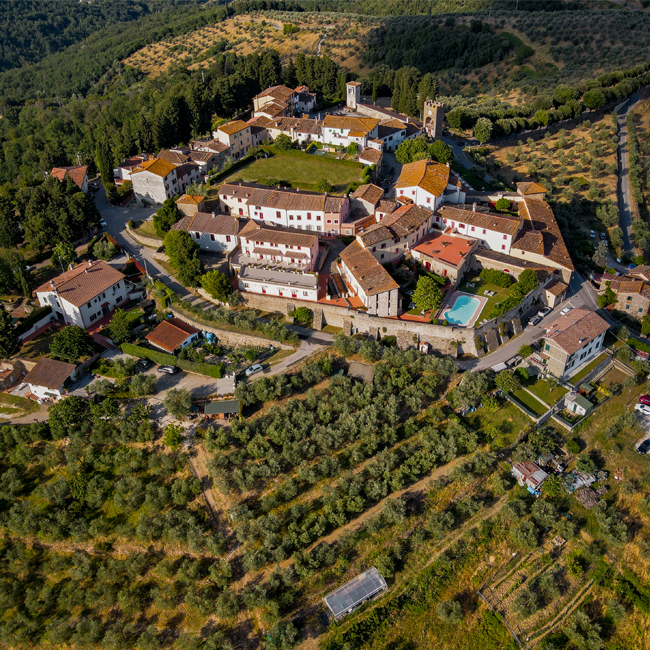 Tenuta Artimino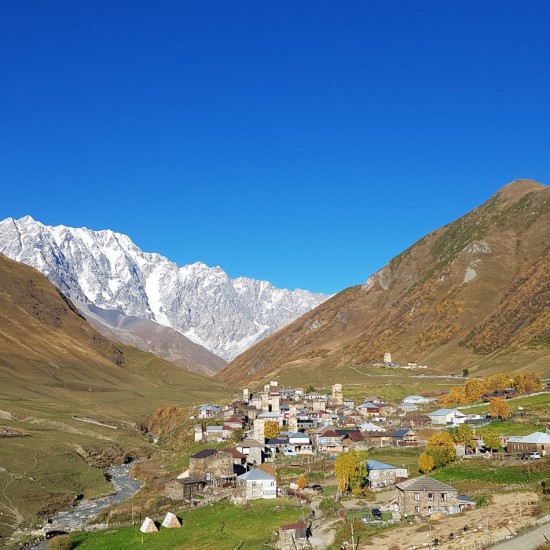 ADA
2023-05-31
Showcasing hospitality properties and their pioneering eco-friendly practices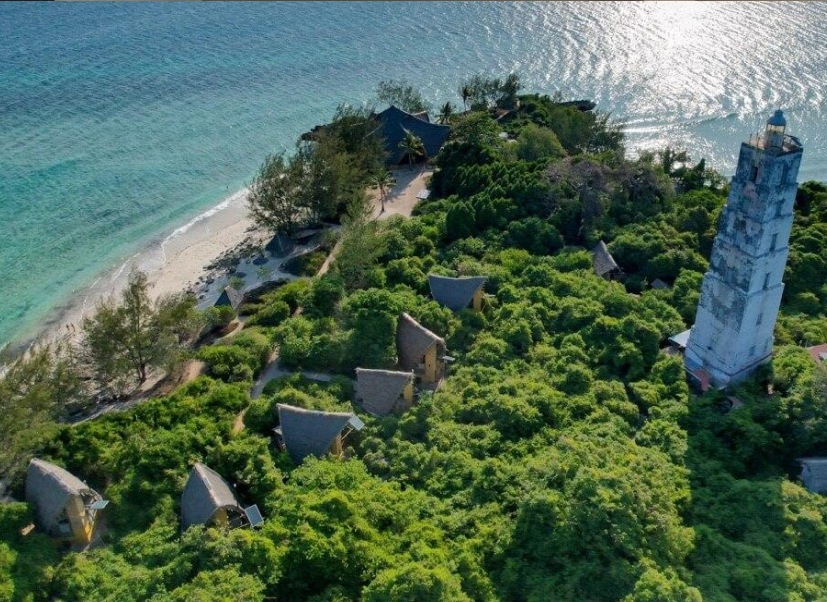 read more
All News
Latest News
2023-05-29
Project of the month: Casa Cook, Madonna di Campiglio, Italy
Operator search for a hotel project in Madonna di Campiglio, Italy
PKF hospitality has identified a new operator for a hotel project in Madonna di Campiglio, a ski region in northern Italy. The town of Madonna di Campiglio is not only known for its ski slopes and winter activities, but also as a summer destination. The hotel is located in Piazza Righi, directly in the pedestrian zone and amidst the enchanting mountain scenery of the Brenta Dolomites.
read more
2023-05-19
Key takeaways from hotel markets around the globe: iberian peninsula
PKF hospitality recently hosted 196+ roundtable live event in the following regions: iberian peninsula
The discussions were held in a format of a live meeting, focused on the hospitality, tourism & leisure and serviced living sectors in Andorra, Portugal, Spain, Gibraltar.
We are happy to provide some interesting statistics for the regions and share some discussion highlights.
read more