PKF hospitality group
four advisory divisions
PKF hotelexperts, PKF livingexperts, PKF tourismexperts, PKF leisureexperts
stay up to date

PKF hospitality group
fully integrated global team
100+ consultants in 20 offices
contact us
Previous
Next
About PKF hospitality group
The PKF hospitality group is an internationally recognised market leader in the field of hospitality. We provide a full range of consulting and other services for the hotel, living, tourism & leisure sectors through four advisory divisions – PKF hotelexperts, PKF livingexperts, PKF tourismexperts and PKF leisureexperts.
With a track record dating back as far as 1869, PKF is the pioneer in hospitality consulting. The introduction of the Uniform System of Accounts for the Lodging Industry (USALI) in 1927, spearheaded by PKF's founder William J Forster, marks the beginning of the firm's dedicated hospitality advisory activities.
Today, a fully integrated global team of over 100 consultants in 20 offices in 15 countries (Argentina, Austria, China, Croatia, France, Germany, Italy, Russia, South Africa, Spain, Turkey, Ukraine, United Arab Emirates, United Kingdom, USA) provides seamless international hospitality services.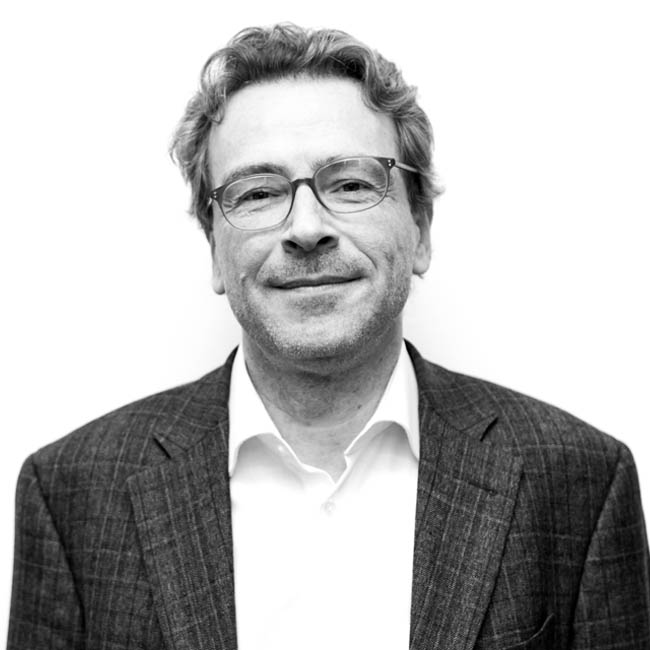 Michael Widmann
"Hospitality is the petri dish of humanity – to succeed, we must cooperate cross-border."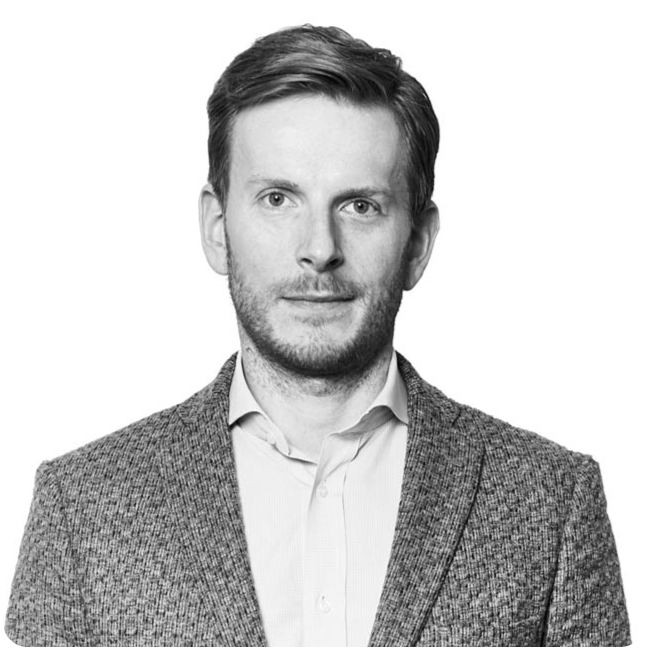 Christian N. Walter
"The world needs more awesome hotels. Happy to help."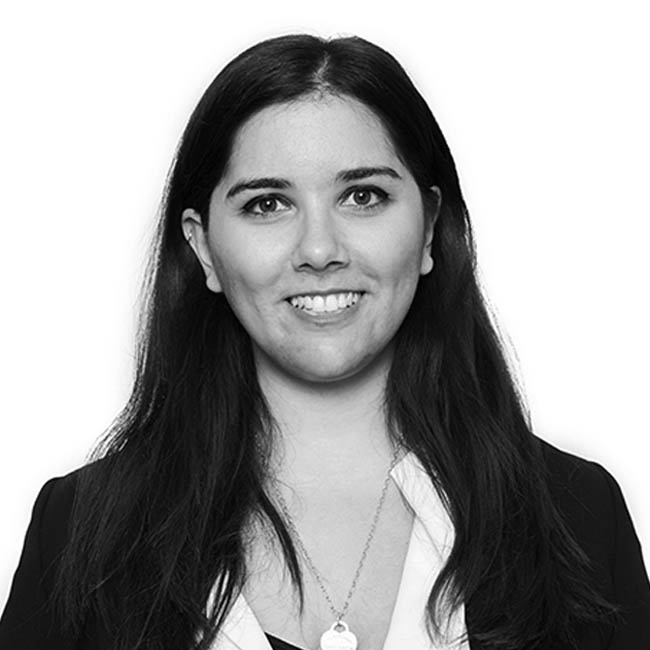 Sonia Marceca
"Hospitality is for curious and open minds! It allows you to watch the world from multiple angles. Let us guide you in choosing the best opportunity to develop."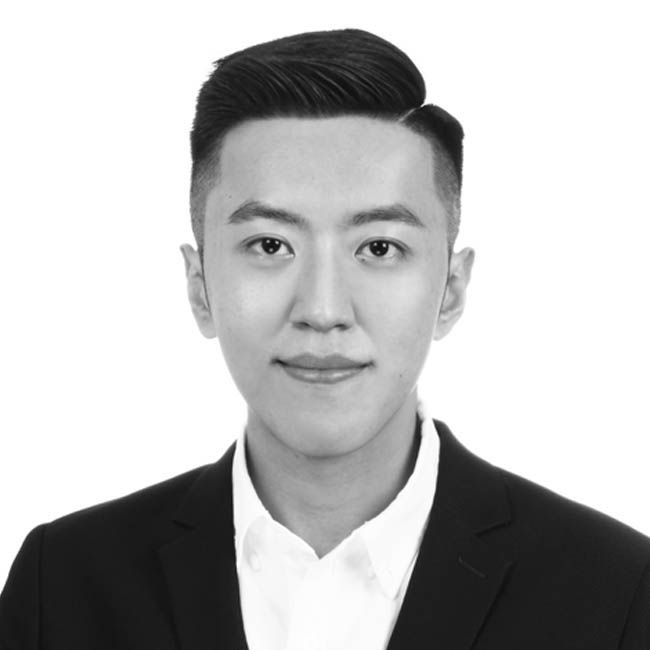 William Chin
"Hospitality is the foundation of benevolence, understanding, and camaraderie."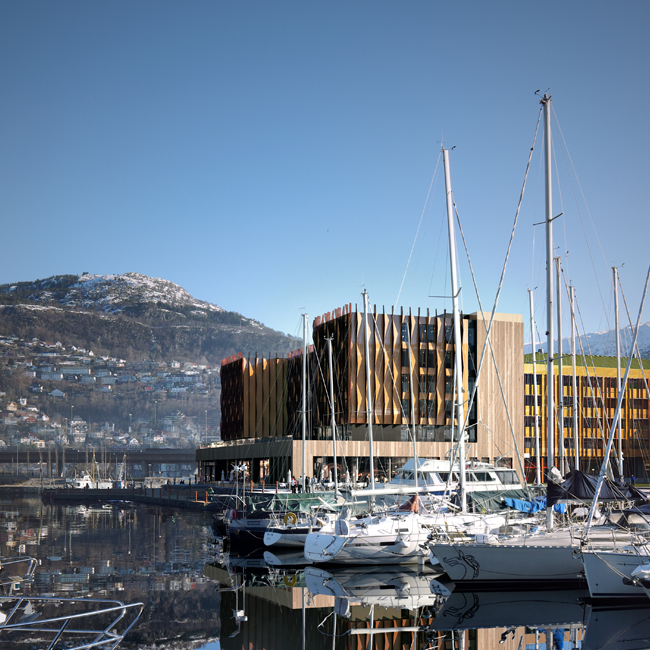 Moxy Bergen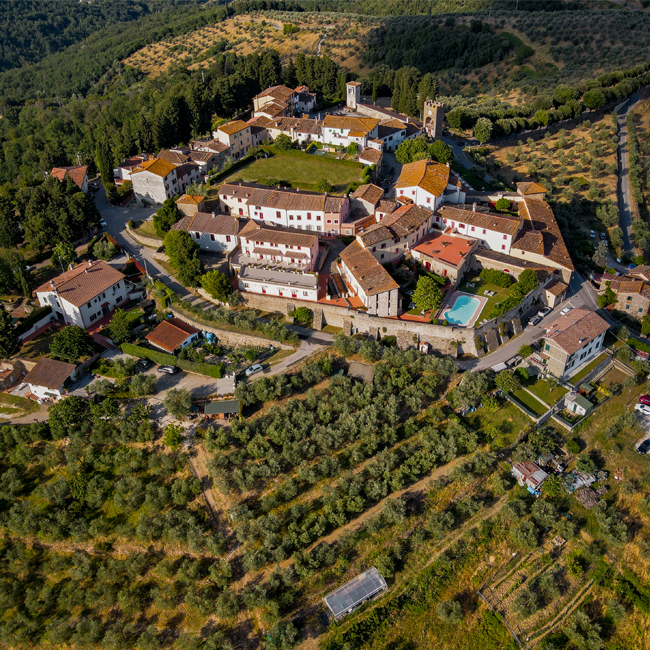 Tenuta Artimino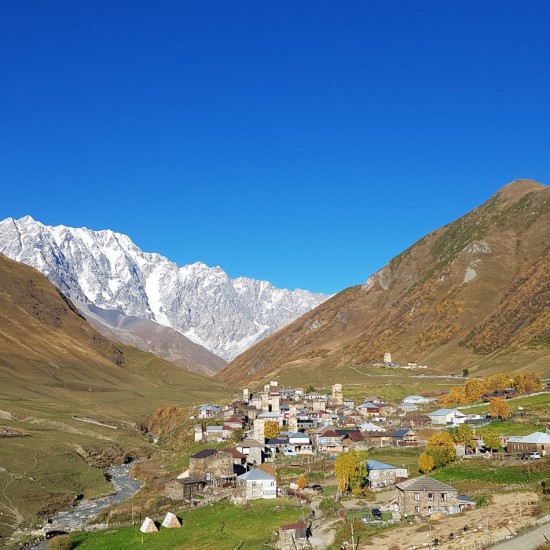 ADA
2021-10-13
The winner of the "Hotel Property Award 2021"
read more
All News
Latest News
2021-09-28
EXPO REAL 2021: meet the leading hotel groups and major players of the hospitality, tourism & leisure sector
the hotel lounge, organised by PKF hospitality group
11-13 October 2021
EXPO REAL, hall A1, stand no. 134
Messe München, Munich, Germany
read more
2021-09-27
196+ forum Vienna is due to take place on 29 November 2021
196+ forum Vienna has merged two conferences, International Hotel Investment & Design Conference (IHIDC) and Hospitality Gipfel Wien, to create a major event for all interested in the international hospitality industry.
read more