PKF hospitality group
four advisory divisions
PKF hotelexperts, PKF livingexperts, PKF tourismexperts, PKF leisureexperts
stay up to date

PKF hospitality group
fully integrated global team
100+ consultants in 20 offices
contact us
Previous
Next
About PKF hospitality group
The PKF hospitality group is an internationally recognised market leader in the field of hospitality. We provide a full range of consulting and other services for the hotel, living, tourism & leisure sectors through four advisory divisions – PKF hotelexperts, PKF livingexperts, PKF tourismexperts and PKF leisureexperts.
With a track record dating back as far as 1869, PKF is the pioneer in hospitality consulting. The introduction of the Uniform System of Accounts for the Lodging Industry (USALI) in 1927, spearheaded by PKF's founder William J Forster, marks the beginning of the firm's dedicated hospitality advisory activities.
Today, a fully integrated global team of over 100 consultants in 20 offices in 15 countries (Argentina, Austria, China, Croatia, France, Germany, Italy, Russia, South Africa, Spain, Turkey, Ukraine, United Arab Emirates, United Kingdom, USA) provides seamless international hospitality services.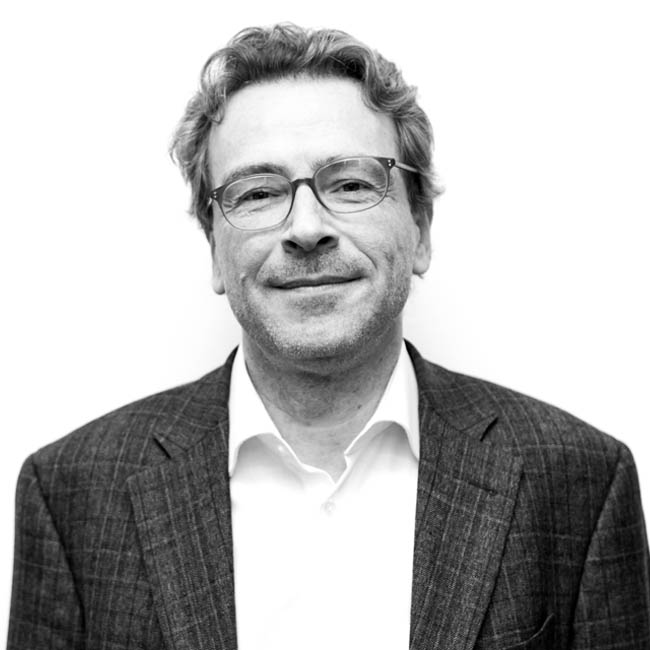 Michael Widmann
"Hospitality is the petri dish of humanity – to succeed, we must cooperate cross-border."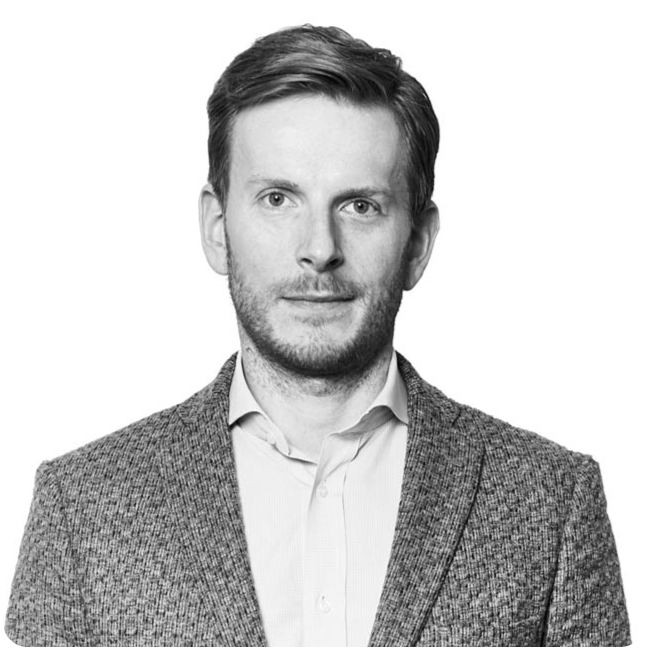 Christian N. Walter
"The world needs more awesome hotels. Happy to help."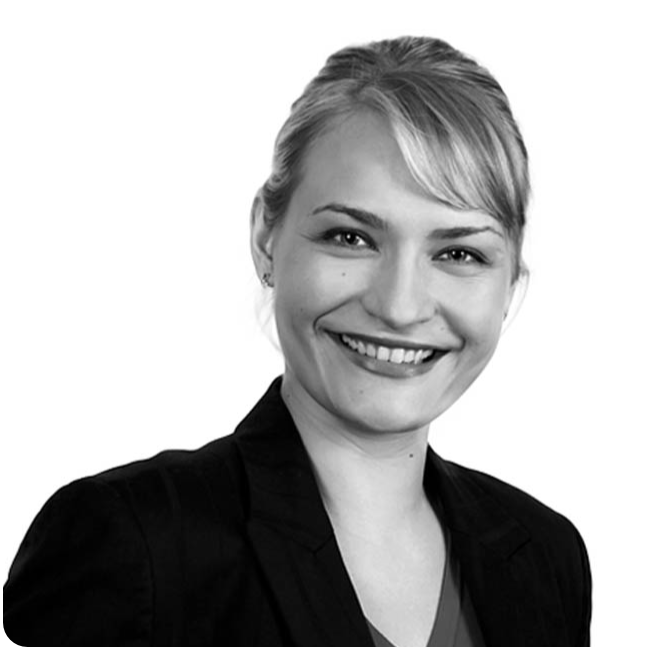 Gabriele  Kiessling
"Hospitality is generosity, welcoming and establishing stable and enduring relationships. The notion of hospitality is perhaps the oldest expression of altruism in human culture."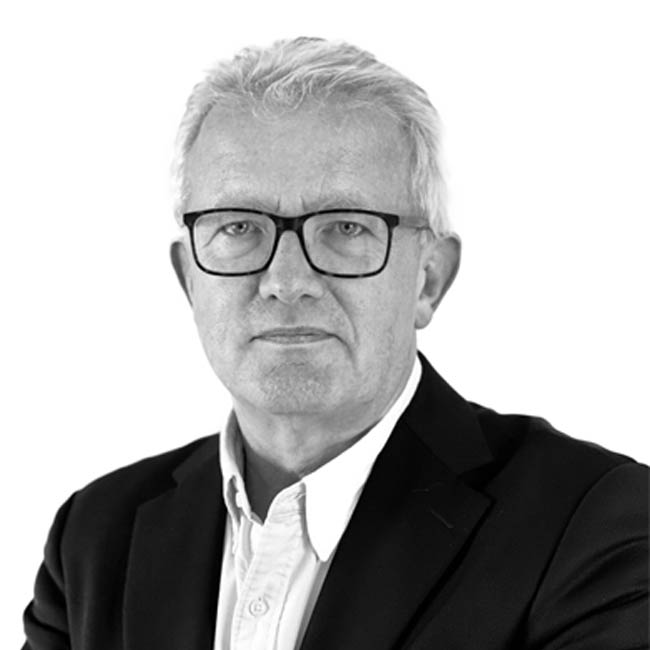 Nils
Heckscher
"When people connect in a place over a drink or a meal that's hospitality. Lasting connections are made when it's real and from the heart. We're glad to advise those who want to make this happen time and time again!"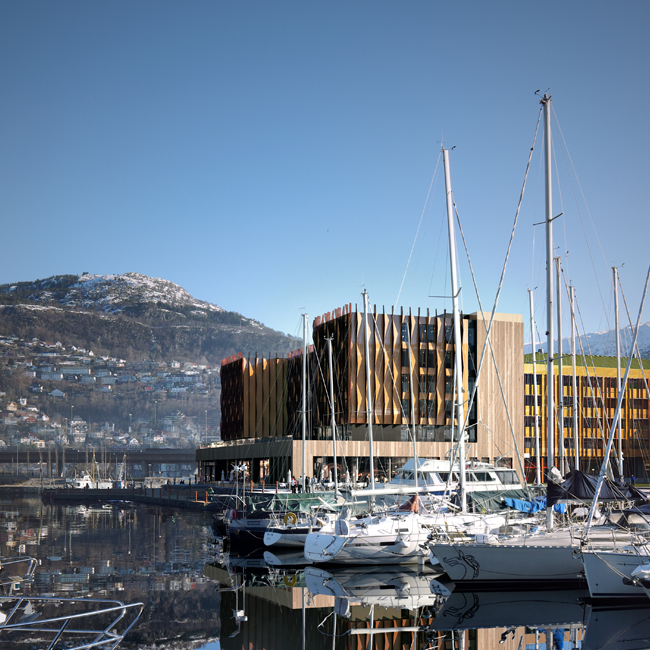 Moxy Bergen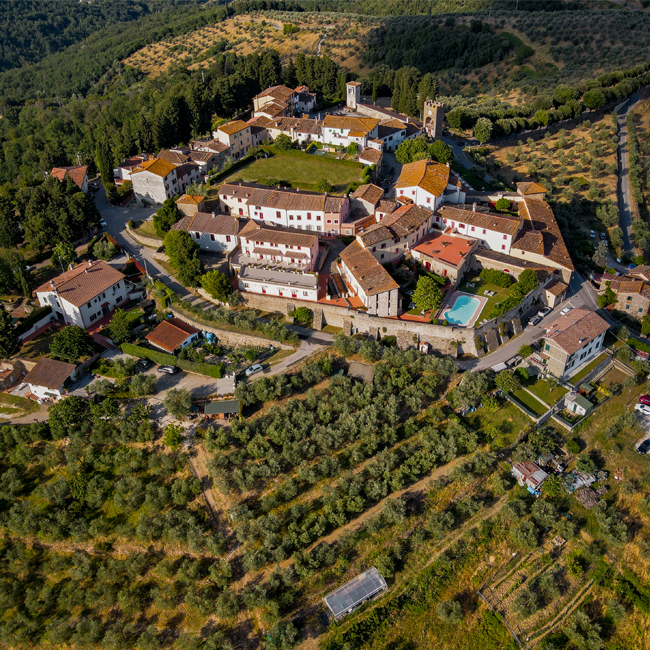 Tenuta Artimino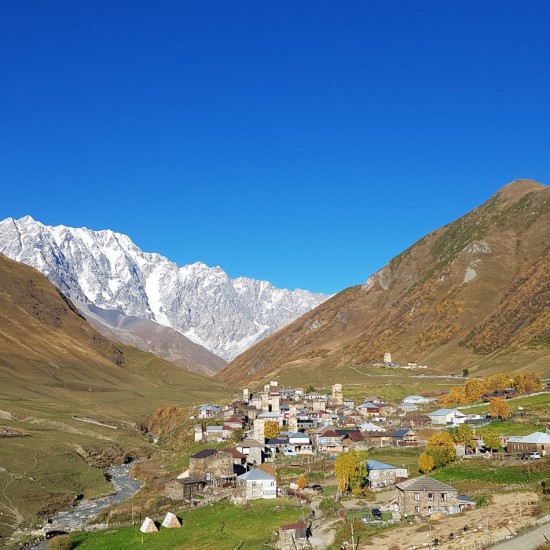 ADA
2021-11-25
Key takeaways from Expo Real and 196+ hotelforum
read more
All News
Latest News
2021-11-15
PKF tourismexperts | project snapshot – national tourism strategy for the Republic of Slovenia
This month we would like to highlight an assignment in Slovenia, where we are currently preparing a national tourism strategy.
read more
2021-11-10
PKF hospitality group in conversation with Leigh Thomas, Executive Manager, V&A Waterfront.
"We managed to minimise the fallout of the pandemic and successfully navigated the rough waters with our tenants and in turn made ours and their businesses more sustainable!"
PKF hospitality group in conversation with Leigh Thomas, Executive Manager, V&A Waterfront.
read more