PKF hospitality group
four advisory divisions
PKF hotelexperts, PKF livingexperts, PKF tourismexperts, PKF leisureexperts
stay up to date
Previous
Next
About PKF hospitality group
The PKF hospitality group is an internationally recognised market leader in the field of hospitality. We provide a full range of consulting and other services for the hotel, living, tourism & leisure sectors through four advisory divisions – PKF hotelexperts, PKF livingexperts, PKF tourismexperts and PKF leisureexperts.
With a track record dating back as far as 1869, PKF is the pioneer in hospitality consulting. The introduction of the Uniform System of Accounts for the Lodging Industry (USALI) in 1927, spearheaded by PKF's founder William J Forster, marks the beginning of the firm's dedicated hospitality advisory activities.
Today, a fully integrated global team of over 100 consultants in 20 offices in 15 countries (Argentina, Austria, China, Croatia, France, Germany, Italy, Russia, South Africa, Spain, Turkey, Ukraine, United Arab Emirates, United Kingdom, USA) provides seamless international hospitality services.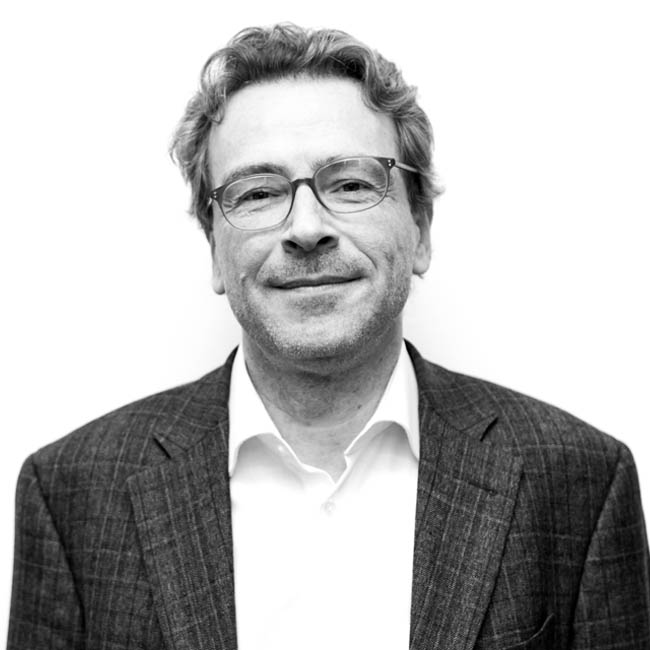 Michael Widmann
"Hospitality is the petri dish of humanity – to succeed, we must cooperate cross-border."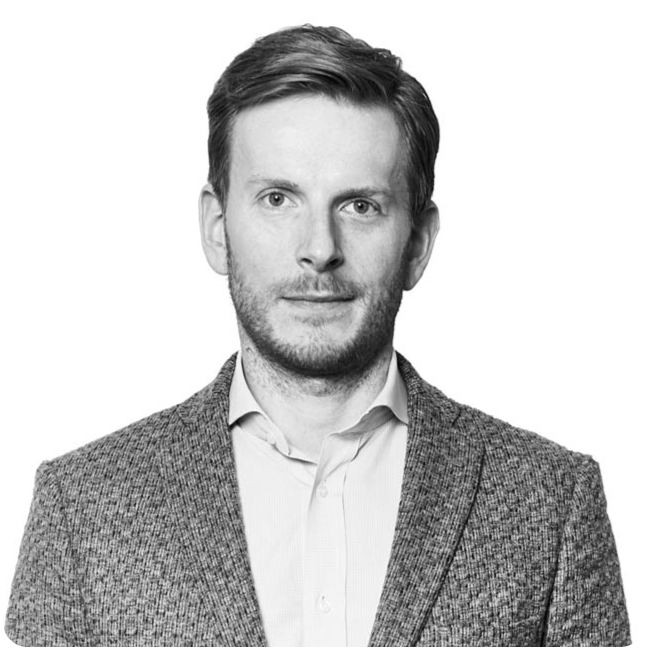 Christian N. Walter
"The world needs more awesome hotels. Happy to help."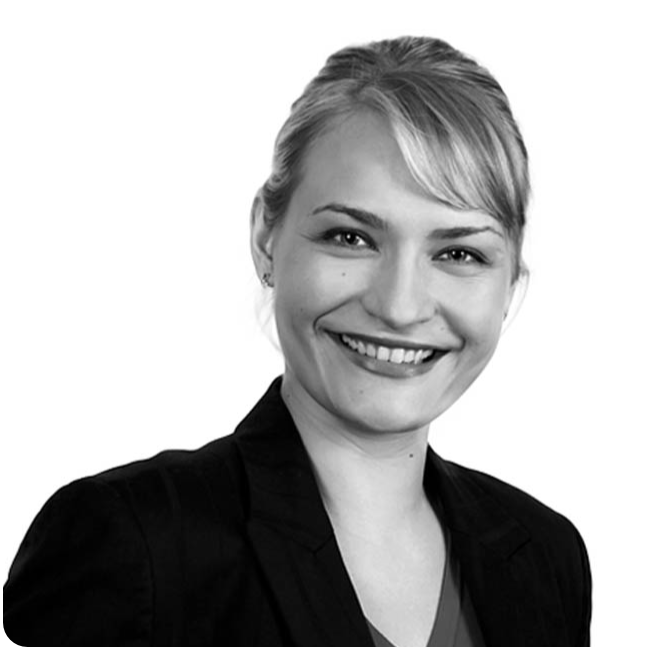 Gabriele
Kiessling
"Hospitality is generosity, welcoming and establishing stable and enduring relationships. The notion of hospitality is perhaps the oldest expression of altruism in human culture."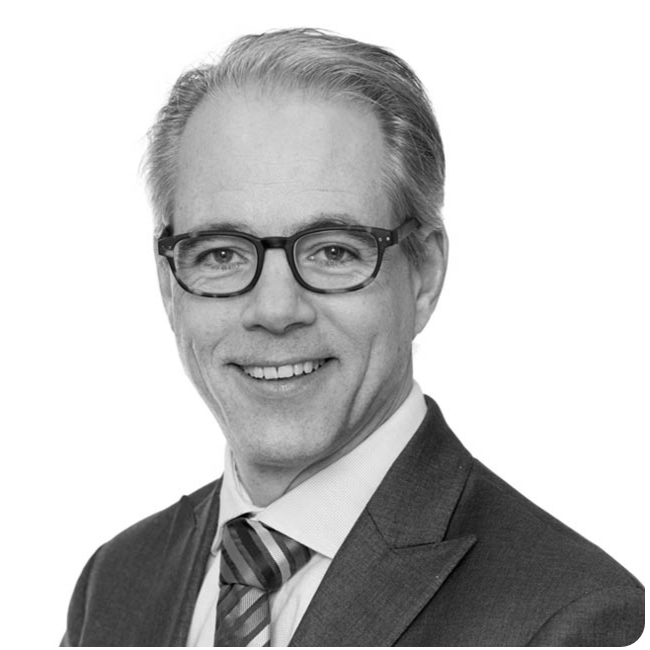 Stephan
Reichelt
"Hospitality is the amalgam between travelling and exploring new destinations & feeling home, away from home."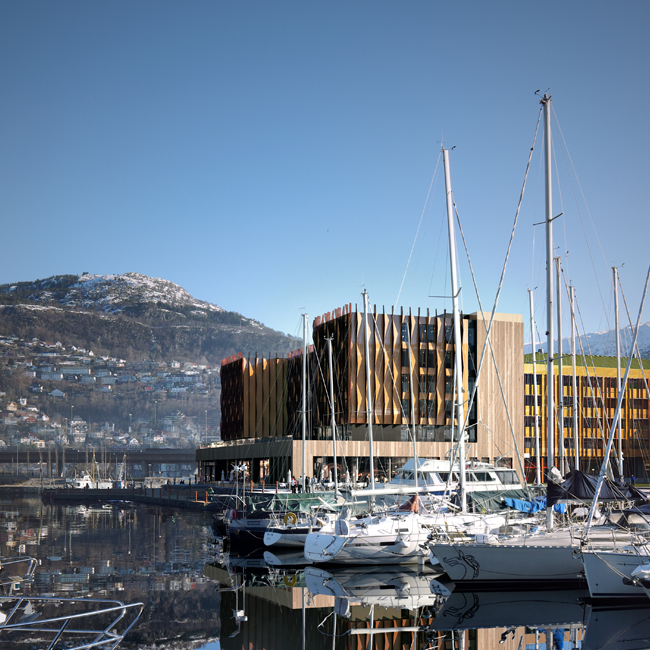 Moxy Bergen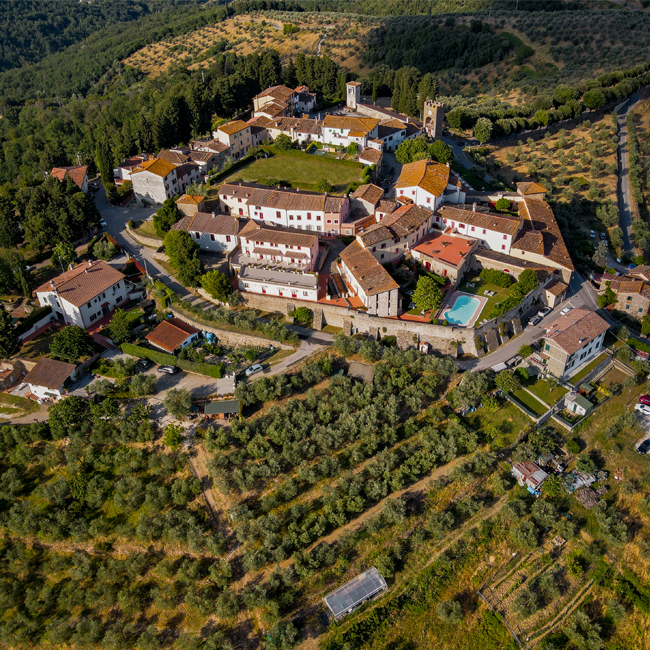 Tenuta Artimino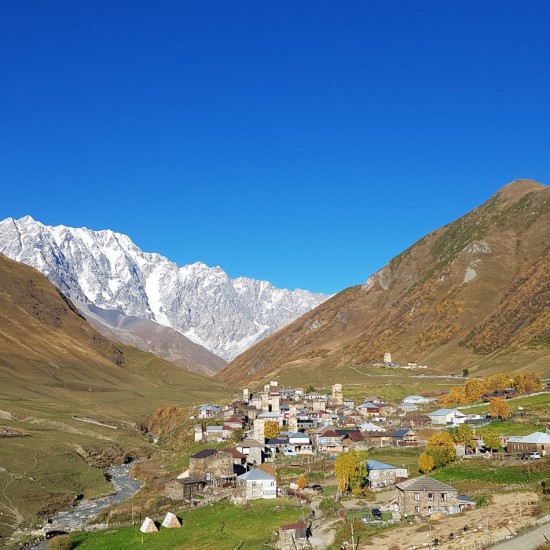 ADA
2023-02-28
PKF hospitality group in conversation with Florian van der Bellen, Director – Head of destination development, PKF hospitality group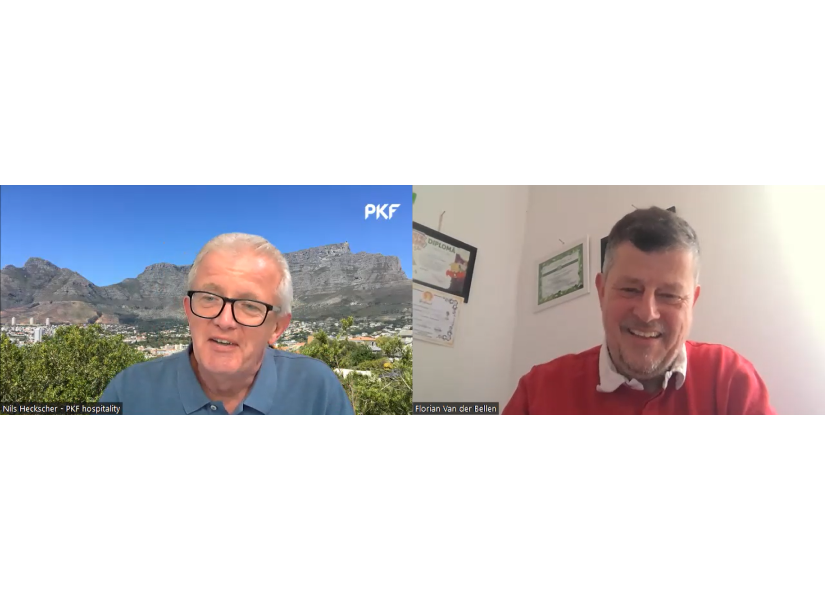 read more
All News
Latest News
2023-02-27
Is DEI Destined To D-I-E During the Recession?
With Covid 19, the war in Ukraine and a potential global recession dominating the news, the important topic of Diversity, Equity and Inclusion has been pushed to the sideline.  As the hospitality sector is a leader in this movement, the article addresses what the industry needs to do in order to bring more attention to this critical issue. "The ultimate measure of a person is not where he stands in moments of comfort and convenience, but where he stands at times of challenge and controversy." Martin Luther King, Jr.
read more
2023-02-24
Project of the month: Quality Hotel Vienna
Operator search for the former Austria Trend Hotel Zoo in Vienna, Austria.
PKF hospitality has identified a new operator for an existing property close to the Schönbrunn Castle - RIMC Hotels and Resorts Group together with Choice Hotels EMEA have entered a 20-year-franchise agreement.
read more