PKF hospitality group
Vier beratende Abteilungen
PKFhotelexperts, PKFlivingexperts, PKFtourismexperts, PKFleisureexperts
Bleiben Sie am neuesten Stand
Previous
Next
über PKF hospitality group
Die PKF hospitality group ist der international anerkannte Marktführer im Bereich Hospitality. Wir bieten ein umfassendes Spektrum an Beratungs- und sonstigen Dienstleistungen für die Bereiche Hotels, Serviced Living, Tourismus & Freizeit – PKF hotelexperts, PKF livingexperts, PKF tourismexperts und PKF leisureexperts.
Mit einer Firmengeschichte, die bis in das Jahr 1869 zurückreicht, ist PKF der Pionier im Hospitality-Consulting. Die Einführung des Uniform System of Accounts for the Lodging Industry (USALI) im Jahr 1927, initiiert vom PKF-Gründer William J. Forster, markiert den Beginn der Beratungsaktivitäten des Unternehmens im Hospitality-Bereich.
Heute bietet unser globales Team von über 100 Beratern an 20 Standorten in 15 Ländern (Argentinien, China, Deutschland, Frankreich, Italien, Kroatien, Österreich, Russland, Südafrika, Spanien, Türkei, Ukraine, Vereinigte Arabische Emirate, Vereinigtes Königreich, Vereinigte Staaten) internationale Beratung im Bereich Hospitality.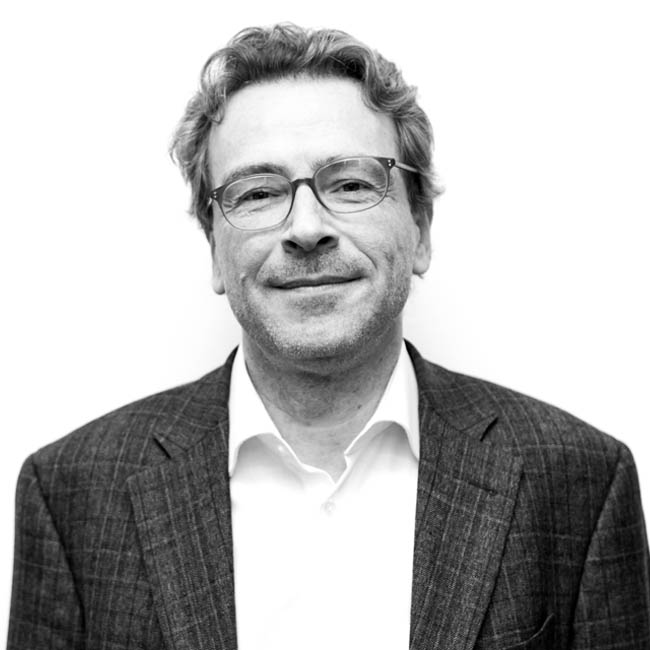 Michael Widmann
"Hospitality is the petri dish of humanity – to succeed, we must cooperate cross-border."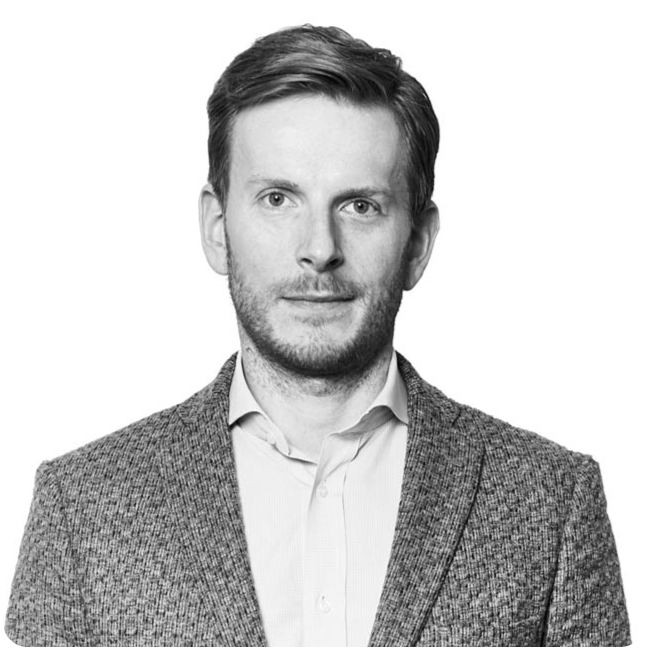 Christian N. Walter
"The world needs more awesome hotels. Happy to help."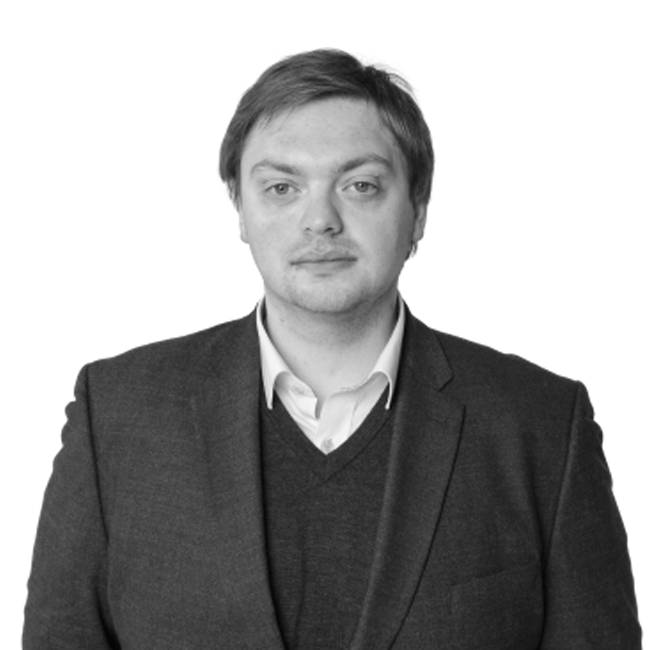 Oleksandr Krasnytskyy
"Hospitality is sharing, and sharing is caring."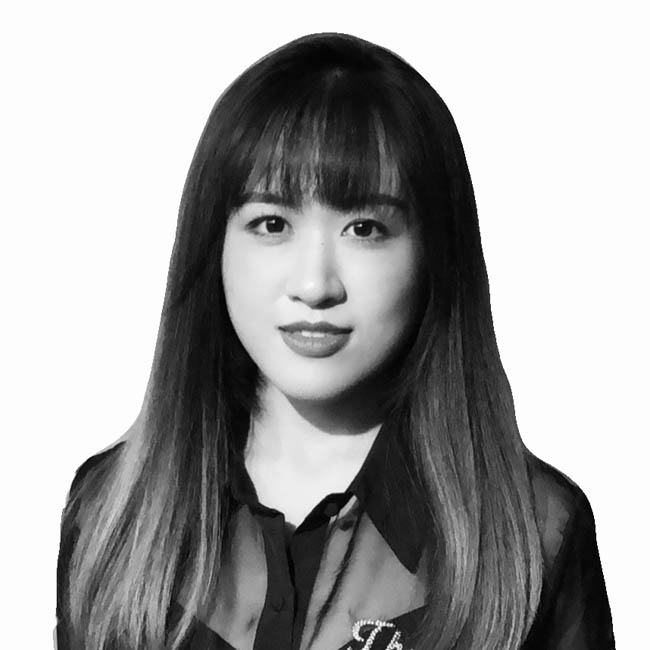 Mia
Mao
"As hoteliers, we believe life is service. As consultants, we help you make that life smarter."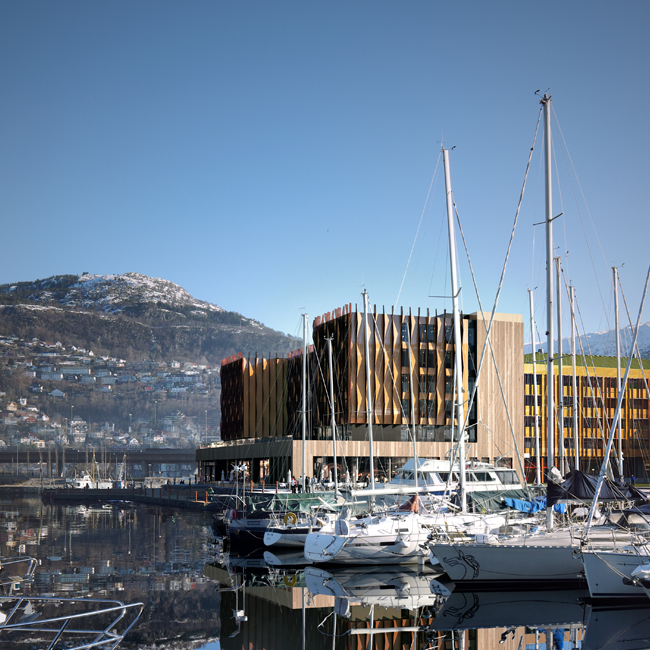 Moxy Bergen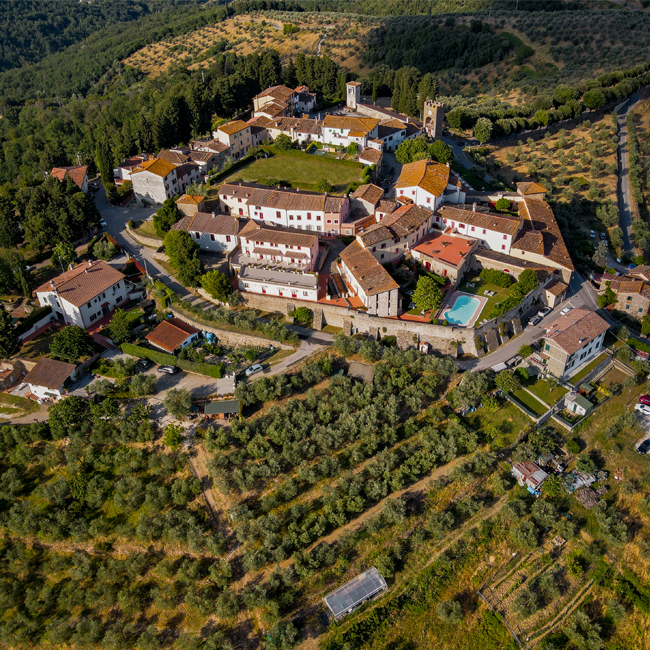 Tenuta Artimino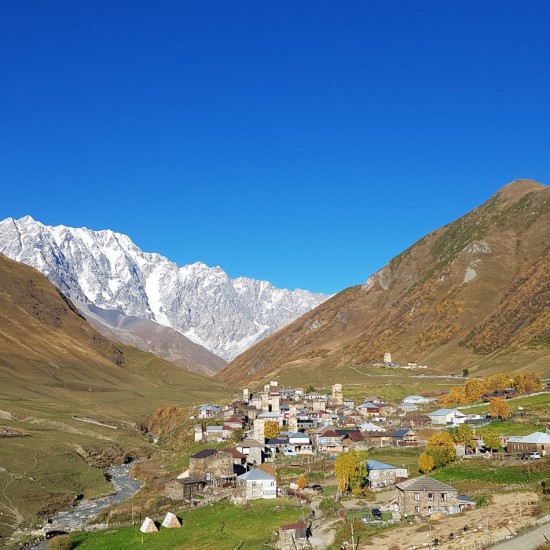 ADA
2022-06-30
Impact of higher inflation and higher interest rates on hotel real estate assets
mehr anzeigen
All News
Aktuelles
2022-06-14
Key takeaways from hotel markets around the globe china+ is in focus
mehr anzeigen
2022-05-27
196+ hotelforum Munich: Apply for the "Hotel Property Award 2022"
196+ hotelforum Munich launched the call for entries for the "Hotel Property Award 2022," which is aimed at European hotels that were newly built and opened between January 2021 and June 2022 or that were converted and repositioned after complete closure. This year's competition is again looking for innovative hotel concepts that have addressed the ever more rapidly changing conditions for the international hotel industry and implemented this regionally in terms of design and concept. Apply for the "Hotel Property Award 2022"!
mehr anzeigen